Your plan: 140 km of biking adventure on the BLOCKLINE
Whether all at once or in three separate loops. Plan your biking adventure on the BLOCKLINE here.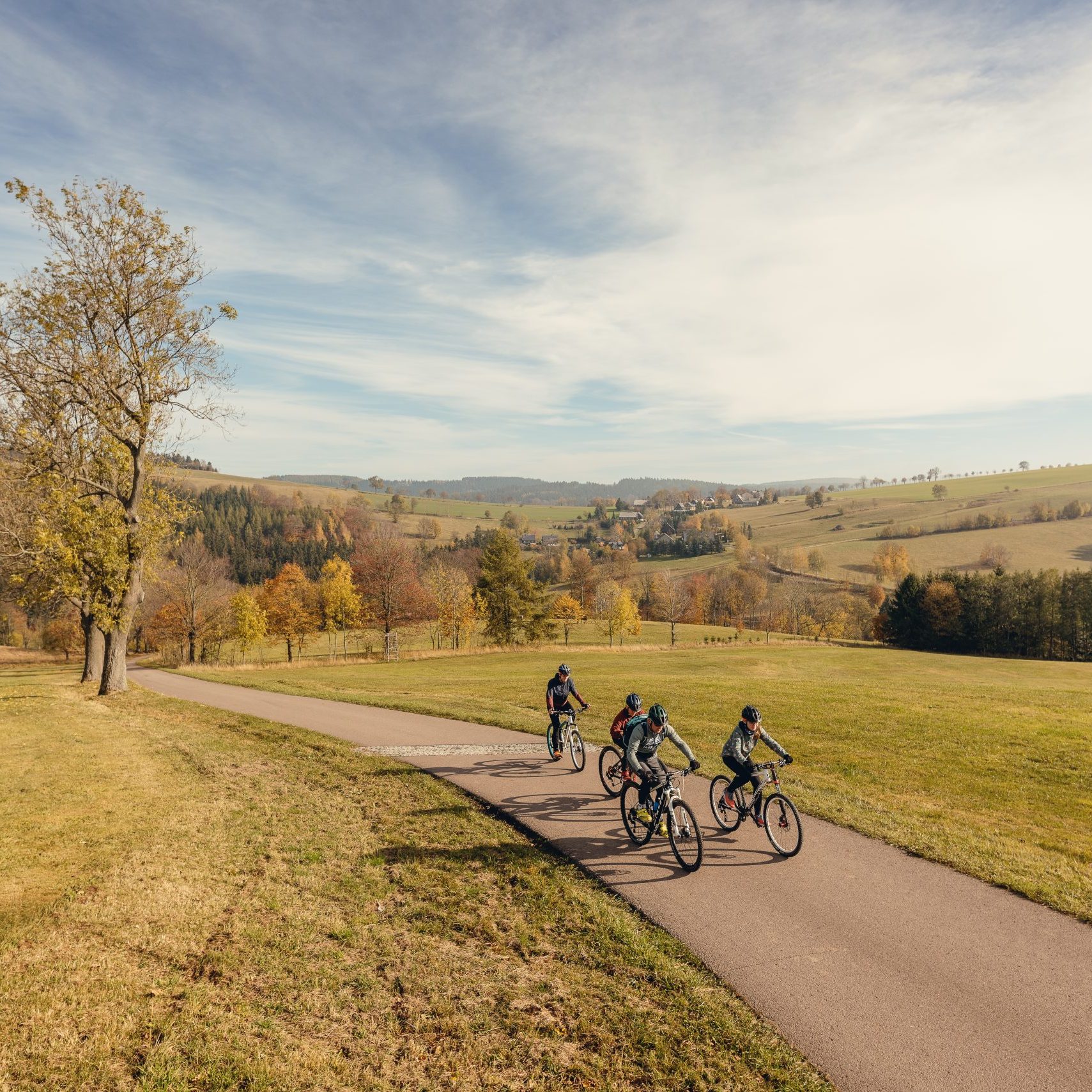 The BLOCKLINE can be ridden by anyone - either all 140 km at once, in three loops of 52, 53 and 66 km or in individual stages (between 3.7 and 13.7 km).
You can find all the information about the possibilities of the route division in the overview on this page.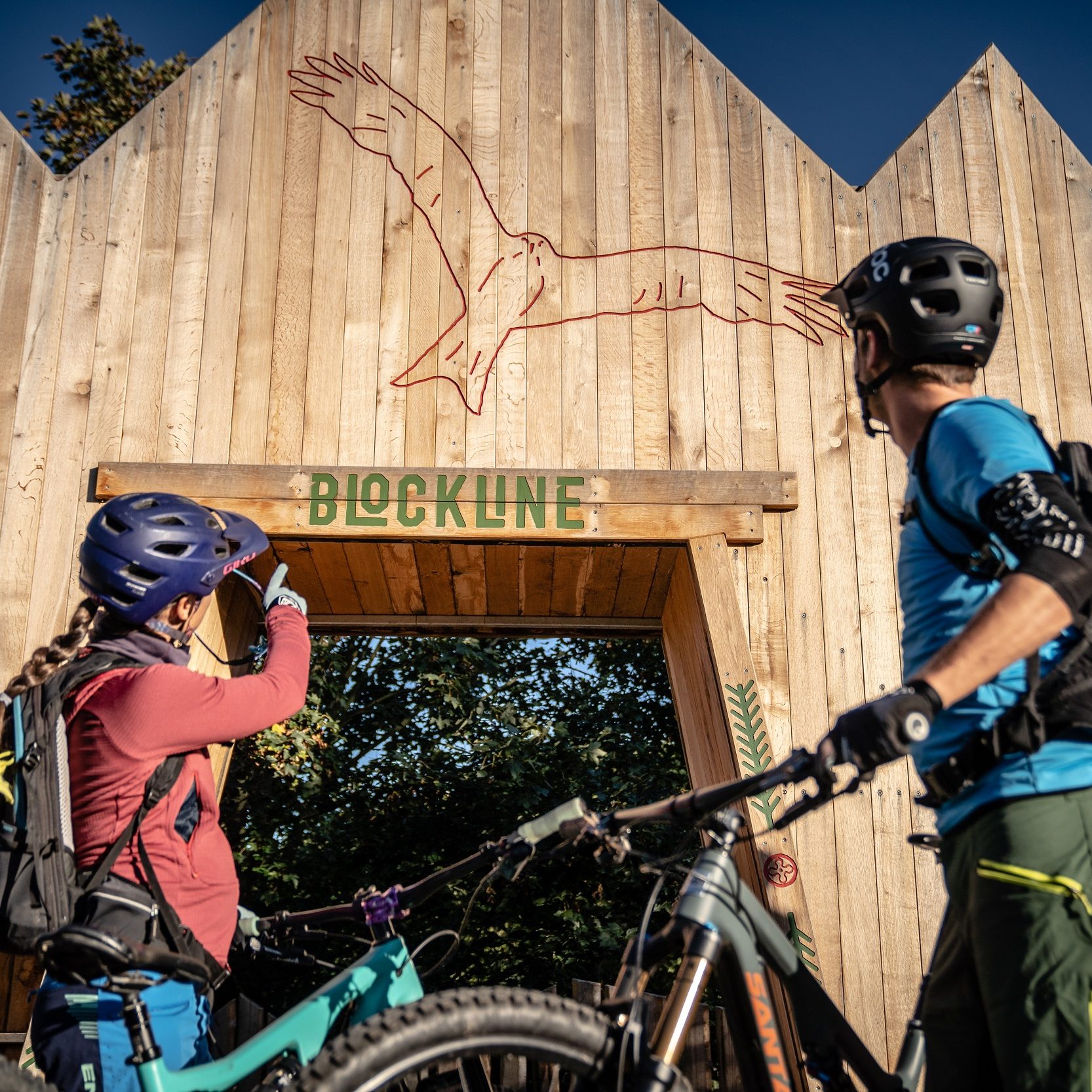 The BLOCKLINE is a fully signposted bike route. It runs counterclockwise. You can start anywhere, preferably at one of the BLOCKLINE portals or one of the BLOCKLINE accommodations. The signs with a dark green B on a yellow background show the way.
Full Support with the Starter Package
The route is especially fun with the BLOCKLINE starter pack. It contains, among other things, your adventure handbook, the BLOCKLINE neck gaiter and numerous tips for your adventure.
The starter packs can be ordered and shipped in advance or collected on site.
All BLOCKLINE Stages at a Glance
Trail
from
to
Distance
Ascent
Descent
Details
Stage 1
Holzhau
Neuhermsdorf
9,2 km
273 m
136 m
More Information
Stage 2
Neuhermsdorf
Rehefeld-Zaunhaus
5,8 km
103 m
148 m
More Information
Stage 3
Rehefeld-Zaunhaus
Zinnwald
6,9 km
213 m
22 m
More Information
Stage 4
Zinnwald
Altenberg
6,5 km
52 m
151 m
More Information
Stage 5
Altenberg
Bärenfels
9,7 km
128 m
231 m
More Information
Stage 6
Bärenfels
Hermsdorf
8,9 km
237 m
219 m
More Information
Transit: End Loop 1
Hermsdorf
Holzhau
6,5 km
148 m
256 m
More Information
Transit: Start Loop 2
Holzhau
Hermsdorf
6,5 km
256 m
148 m
More Information
Stage 7
Hermsdorf
Frauenstein
12,3 km
140 m
207 m
More Information
Stage 8
Frauenstein
Blockhausen
13,7 km
273 m
381 m
More Information
Stage 9
Blockhausen
Kreuztanne
13 km
276 m
122 m
More Information
Transit: End Loop 2
Kreuztanne
Holzhau
10,2 km
122 m
224 m
More Information
Transit: Start Loop 3
Holzhau
Kreuztanne
10,2 km
218 m
121 m
More Information
Stage 10
Kreuztanne
Mortelgrund
7,7 km
104 m
218 m
More Information
Stage 11
Mortelgrund
Neuhausen
3,7 km
79 m
127 m
More Information
Stage 12
Neuhausen
Seiffen
13,3 km
326 m
222 m
More Information
Stage 13
Seiffen
Schwartenberg
9 km
210 m
111 m
More Information
Stage 14
Schwartenberg
Cämmerswalde
10,9 km
145 m
248 m
More Information
Stage 15
Cämmerswalde
Holzhau
11,4 km
197 m
235 m
More Information
The BLOCKLINE is located in the east of the Ore Mountains – between Seiffen, world-famous for its wood art, and the winter sports centre of Altenberg.
Arrival by car
Dresden is 45 minutes away by car. Prague is 90 minutes away, Leipzig 1:45 h. Bayreuth and Erfurt are each 2:30 h away, Berlin, Magdeburg and Nuremberg are three hours away. From Hanover, Kassel, Fulda and Munich it is about four hours.
Arrival by train
You can take the Freiberg railway from Freiberg to Mulda and Holzhau, two perfect places to start the BLOCKLINE. In Freiberg you have connections to Chemnitz and Dresden.
Geising and Altenberg are the train stations to the east of the line. The Müglitztalbahn runs here from Heidenau to the Osterzgebirge.
Taking bicycles on the train
You can take your bike with you on the Freiberger Eisenbahn trains free of charge! As the number of seats is limited, please book in advance, the same applies to groups. The trains also run regularly on Saturdays, Sundays and public holidays, you can find the exact times in the timetable.
You still have questions?
All questions about the BLOCKLINE are answered on the FAQ and help page. There you will find tips on planning and booking as well as specific answers about the right equipment and starter packages.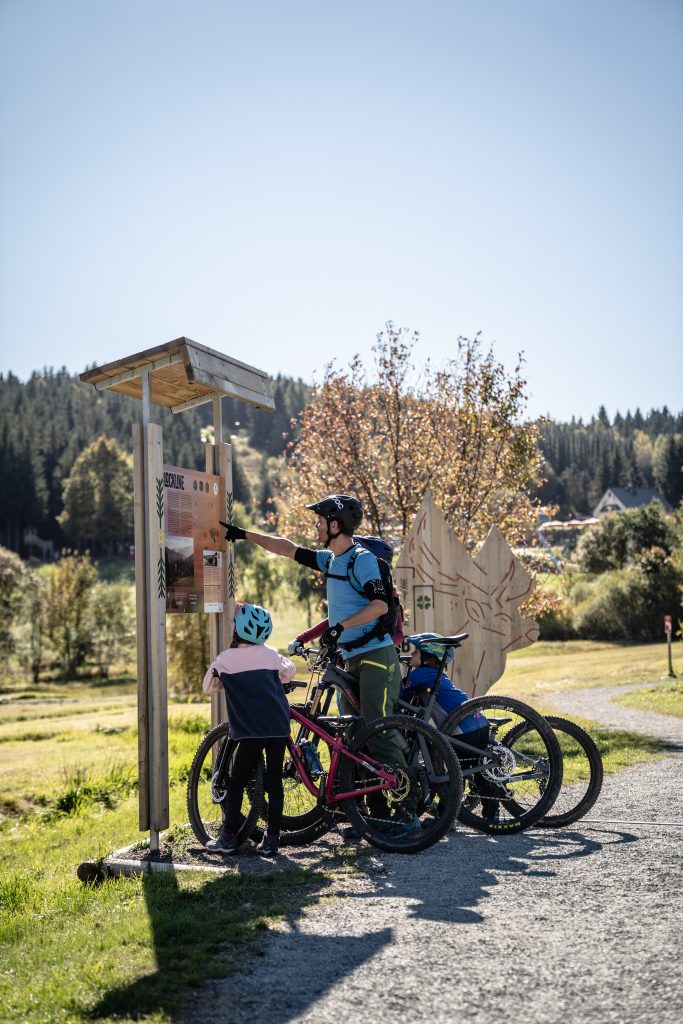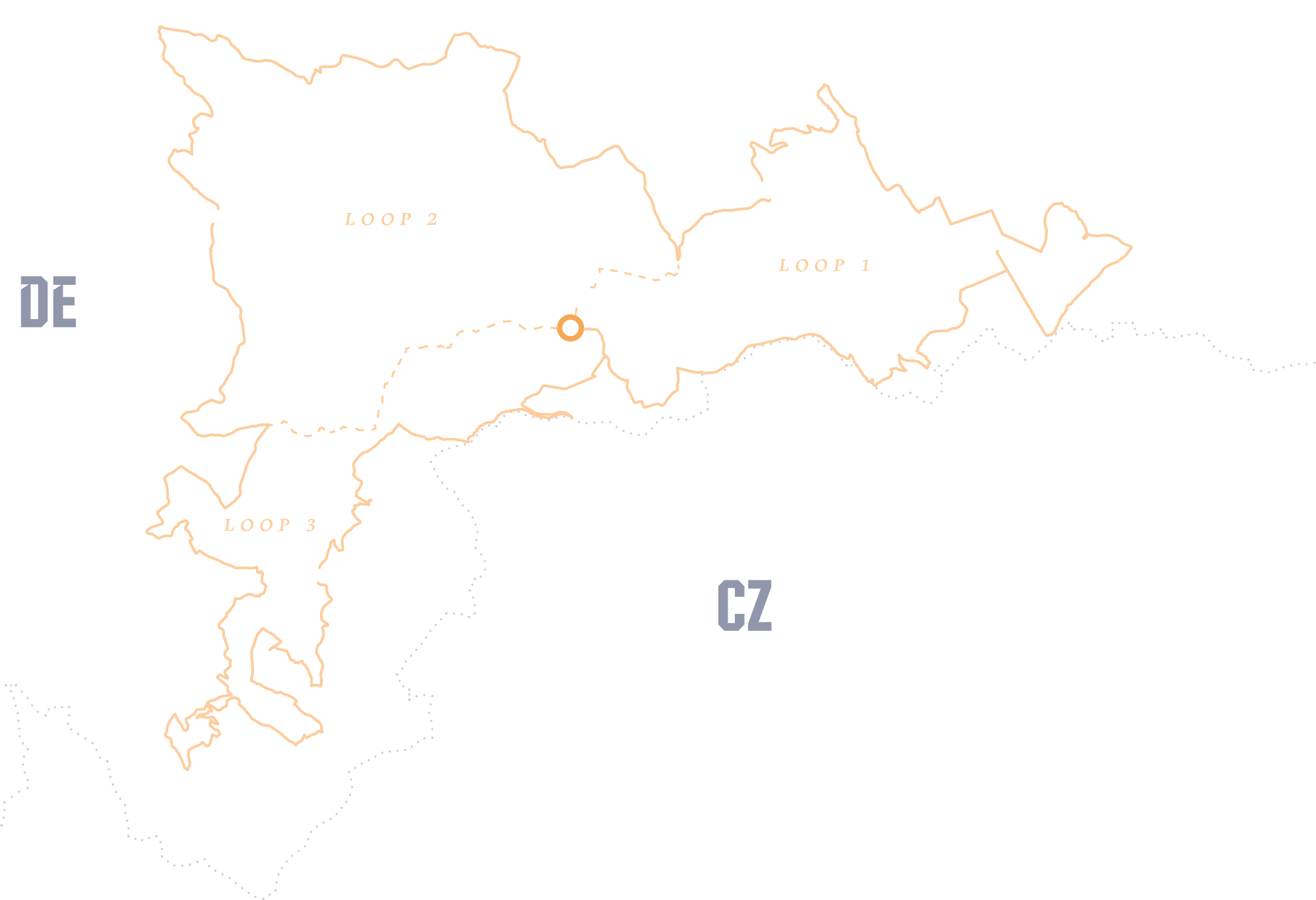 The BLOCKLINE is located in the east of the Ore Mountains and takes you through ever-changing scenery. Plan, divide and discover the BLOCKLINE, as you like it: In three loops or 15 individual stages. The lovingly designed adventure manual accompanies you from the beginning. During the tour you will be provided with exciting information about the nature and history of the Ore Mountains.
The BLOCKLINE is for everyone who wants to get out into nature and is ready to experience an adventure with their bike.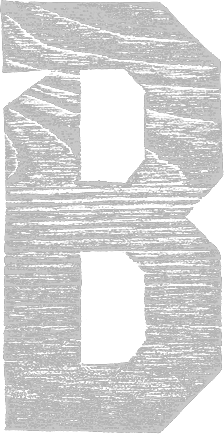 Are you ready for the 2022 BLOCKLINE season?
- 29 April - 31 October -
Spring is coming to the Ore Mountains: the sun is shining warmer and warmer and the snow is melting. This also brings the start of the season closer!
You want to experience a bike adventure in 2022? Then start planning!