Here you will find all the dates and news about your bike adventure on the BLOCKLINE.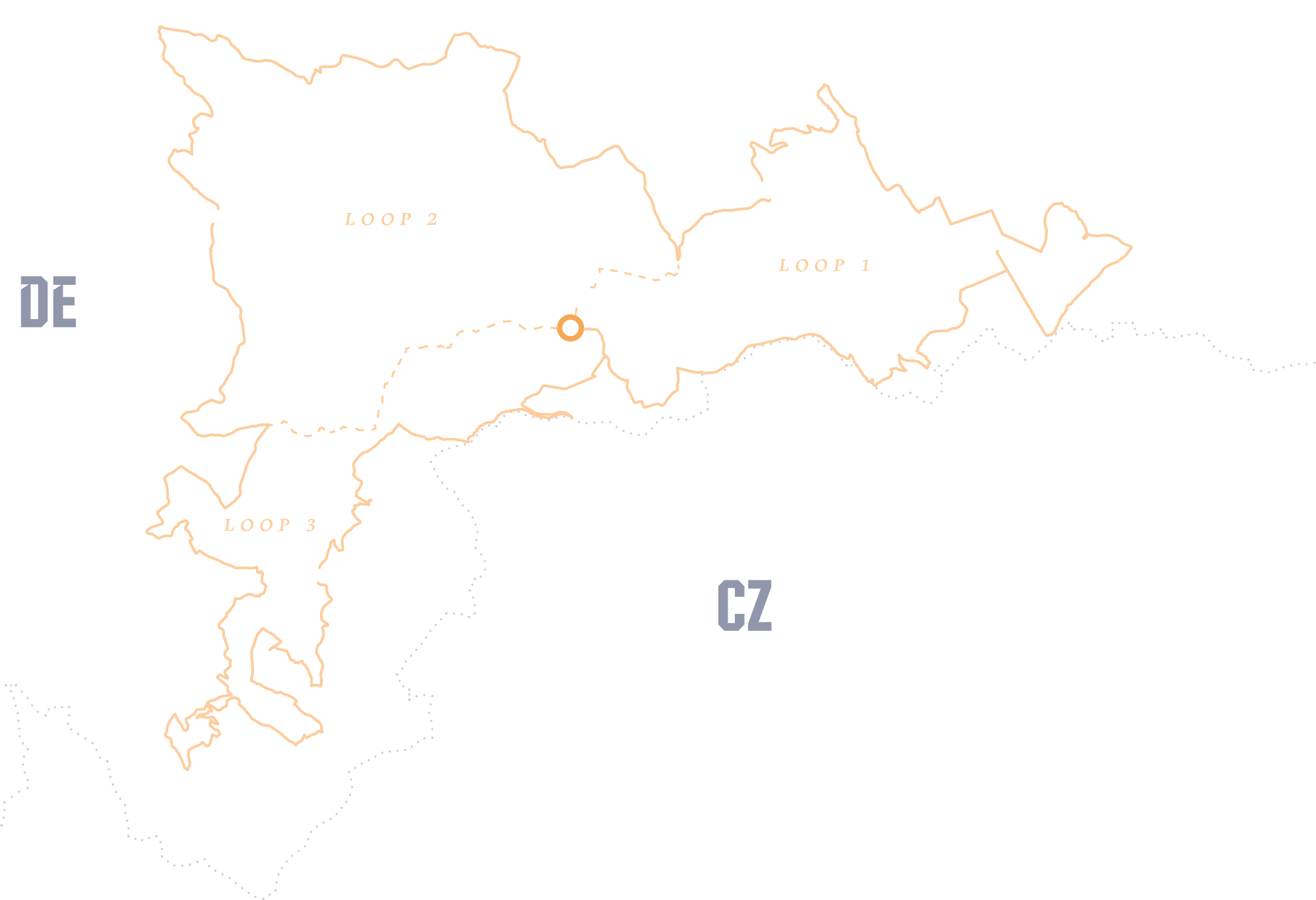 The BLOCKLINE is located in the east of the Ore Mountains and takes you through ever-changing scenery. Plan, divide and discover the BLOCKLINE, as you like it: as one of the 15 stages, on one of the three loops or as a complete circuit. On the BLOCKLINE you can immerse yourself in the unique nature and history of the Ore Mountains. The extensive adventure package with the lovingly designed handbook or the exclusive route map accompany you on your bike tour.
The BLOCKLINE is the bike adventure in the Ore Mountains.