The Blockline: The unique longing destination for bike families in Europe.
2/2021
Third season preparation meeting of the Blockline Inns
2/2021
Second season preparation meeting of the Blockline Inns
1/2021
First season preparation meeting of the Blockline Inns

11/2020
Lots of feedback from the first test riders
.
"Awesome nature scenery, wonderful hiking and biking routes rediscovered! Simply fantastic views!"
Maik and Marcus from Olbernhau
10/2020
Minister of State Klepsch visits Blockline and inspects the current development status

10/2020
The test phase of the Blockline has begun
All bikers are cordially invited to test the Blockline track. An ideal outing with the kids for 2020 fall vacations.
9/2020
Local bikers help with signage for the Blockline

8/2020
Track equipment for the Blockline goes into production

5/2020
Test phase of Blockline postponed until fall 2020 due to corona conditions

3/2020
"Abenteuer Mountainbike" magazine reports on the Blockline bike adventure

2/2020
Feature on the Blockline in Saxony's new bike magazine "Sax-Tracks

12/2019
Further design templates for the bike adventure Blockline are coordinated

8/2019
MTB celebrities Steffi Marth and Tobias Woggon explore the Blockline

6/2019
Corporate design for the Blockline is presented
5/2019
First professional photos are produced for the Blockline

2/2019
Implementation of the family bike tour Blockline has begun

8/2018
Concept for the family bike adventure Blockline presented

2/2018
Launch of the concept for the Blockline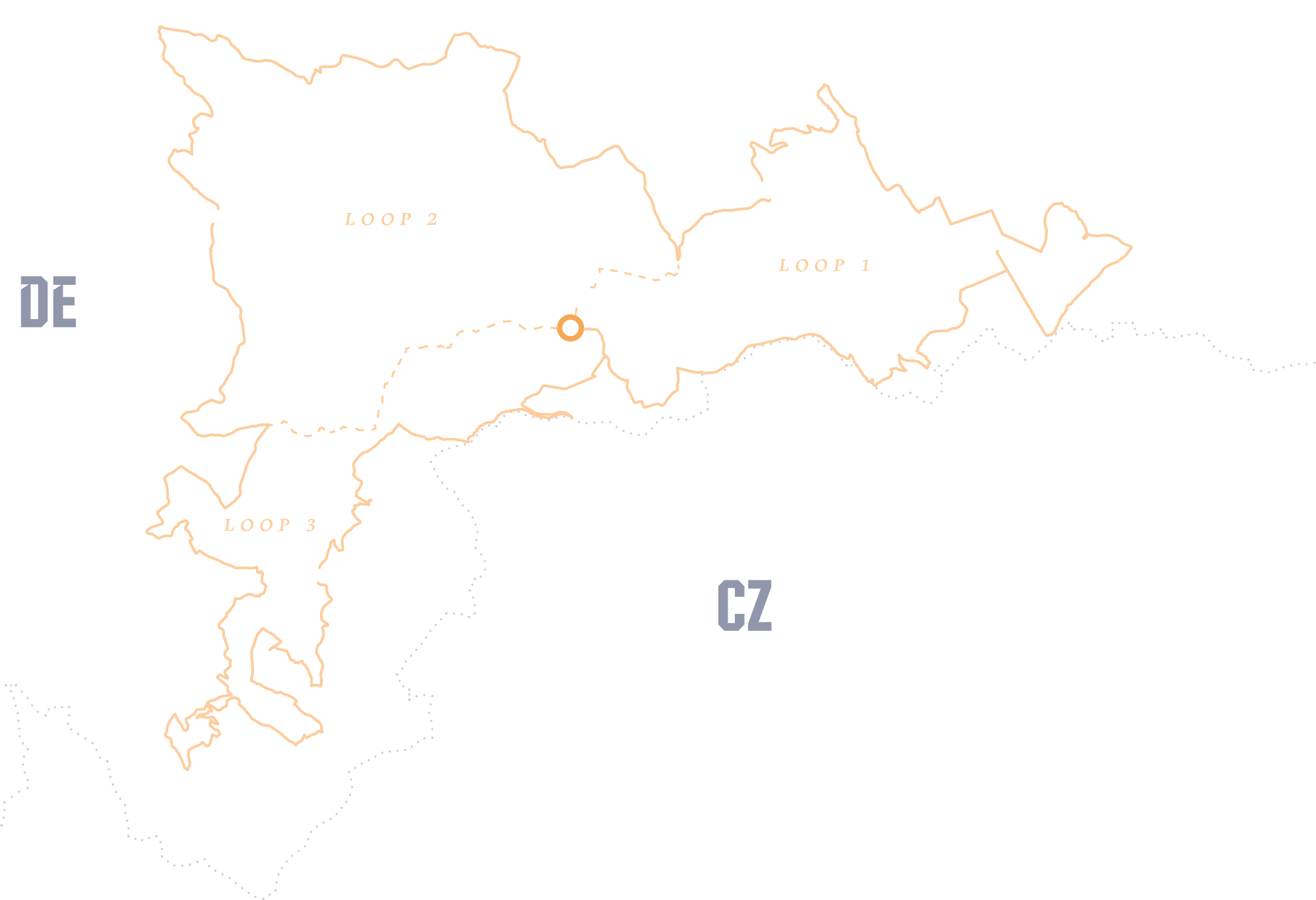 Blockline is located in the east of the Ore Mountains - between Seiffen, world famous for its wood art, and the winter sports center of Altenberg. Dresden is 45 minutes away by car. Prague is 90 minutes away and Leipzig 1:45 h. Bayreuth and Erfurt are 2:30 h each, Berlin and Magdeburg are three hours away. In the west, all stations between Mulda (Saxony) and Holzhau ski lift are available to get on the Blockline. Geising and Altenberg stations are located on the eastern side of the route.