Your BLOCKLINE Route
A red kite soars elegantly in the sky.
At the edge of the forest - there, in the grass - two deer.
Take a breath, feel. Out here you are free.
15 stages or three loops await you on a total of 140 kilometers of circuit: full of freedom, longing and adventure.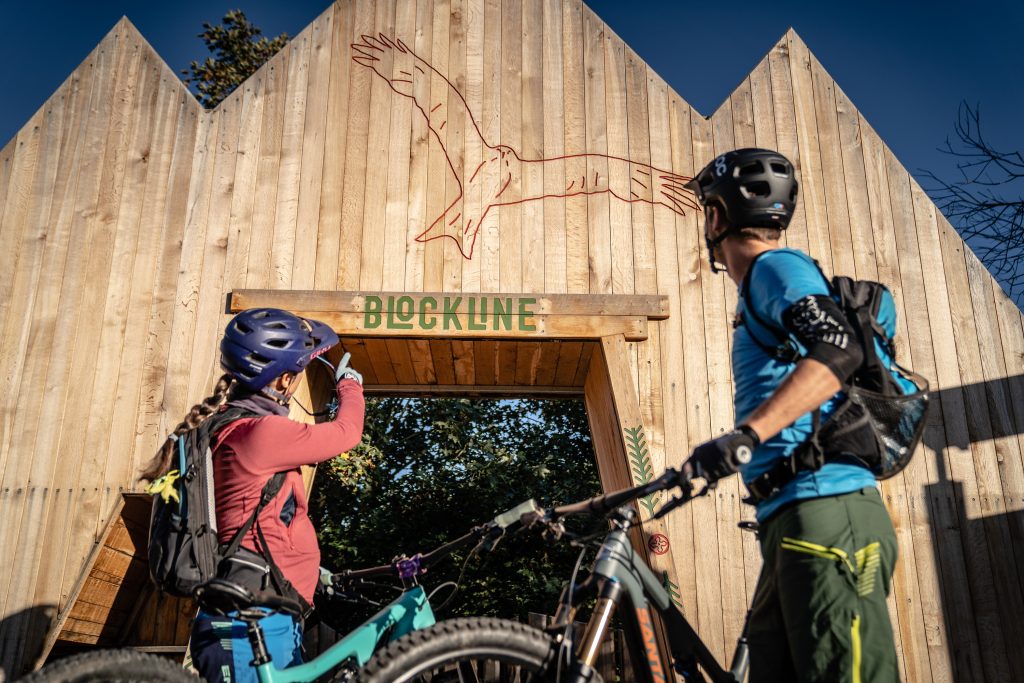 Step into wonderful idyllic nature, enjoy fantastic views, explore the valley of water mills and let yourself be enchanted by impressive chainsaw art in Blockhausen as well as traditional wood art around Neuhausen and Seiffen.
The BLOCKLINE is divided into 15 stages (starting at 3.7 km). Plan your stages as you like or discover the route in three loops. You can also do an entire circuit in one go with 140 km and 2,750 metres of altitude gain. Decide for yourself! The route is completely signposted and runs in a counter-clockwise direction. Imposing wooden portals, milestones and wonderfully designed animals as motif milestones also show you the way. There are idyllic places to rest along the way.
BLOCKLINE Bike Loop 1: 53 km - 1,140 elevation change
Holzhau » Altenberg » Hermsdorf » Holzhau
BLOCKLINE Bike-Loop 2: 52 km - 1,010 elevation change
Holzhau » Frauenstein » Blockhausen » Kreuztanne » Holzhau
BLOCKLINE Bike-Loop 3: 66 km - 1,240 elevation change
Holzhau » Kreuztanne » Seiffen » Neuhausen » Holzhau
Rental options for children's e-bikes
Refreshment and catering options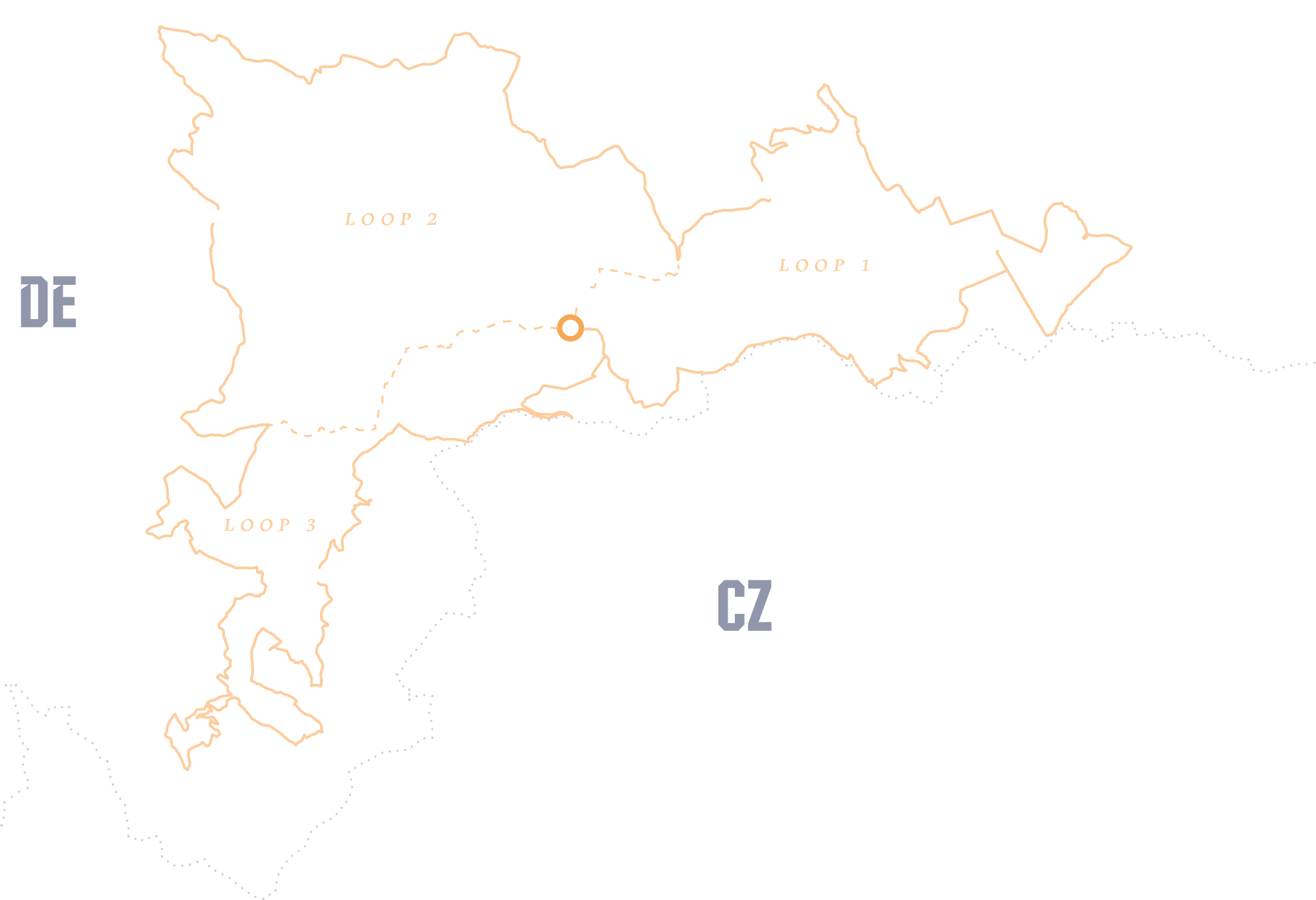 The BLOCKLINE is located in the east of the Ore Mountains and takes you through ever-changing scenery. Plan, divide and discover the BLOCKLINE, as you like it: as one of the 15 stages, on one of the three loops or as a complete circuit. On the BLOCKLINE you can immerse yourself in the unique nature and history of the Ore Mountains. The extensive adventure package with the lovingly designed handbook or the exclusive route map accompany you on your bike tour.
The BLOCKLINE is the bike adventure in the Ore Mountains.