Elegantly a red kite sails in the sky.
At the edge of the forest - there, in the grass - two deer.
Take a breath, feel. Out here you are free.
Three extraordinary adventure loops await you on a total of 140 kilometers of circuit: full of freedom, longing and adventure.
Enjoy the sensational panoramic view on the basalt cone of the freestanding Schwartenberg, explore the valley of the water mills and immerse yourself in the fascinating world of wood art in Blockhausen.
Ride the route in its entirety (here's the GPS data) or choose your loop.
Blockline Bike Loop 1: 53 km - 1,140 elevation change
Blockline Bike-Loop 2: 52 km - 1,010 elevation change
Blockline Bike-Loop 3: 66 km - 1,240 elevation change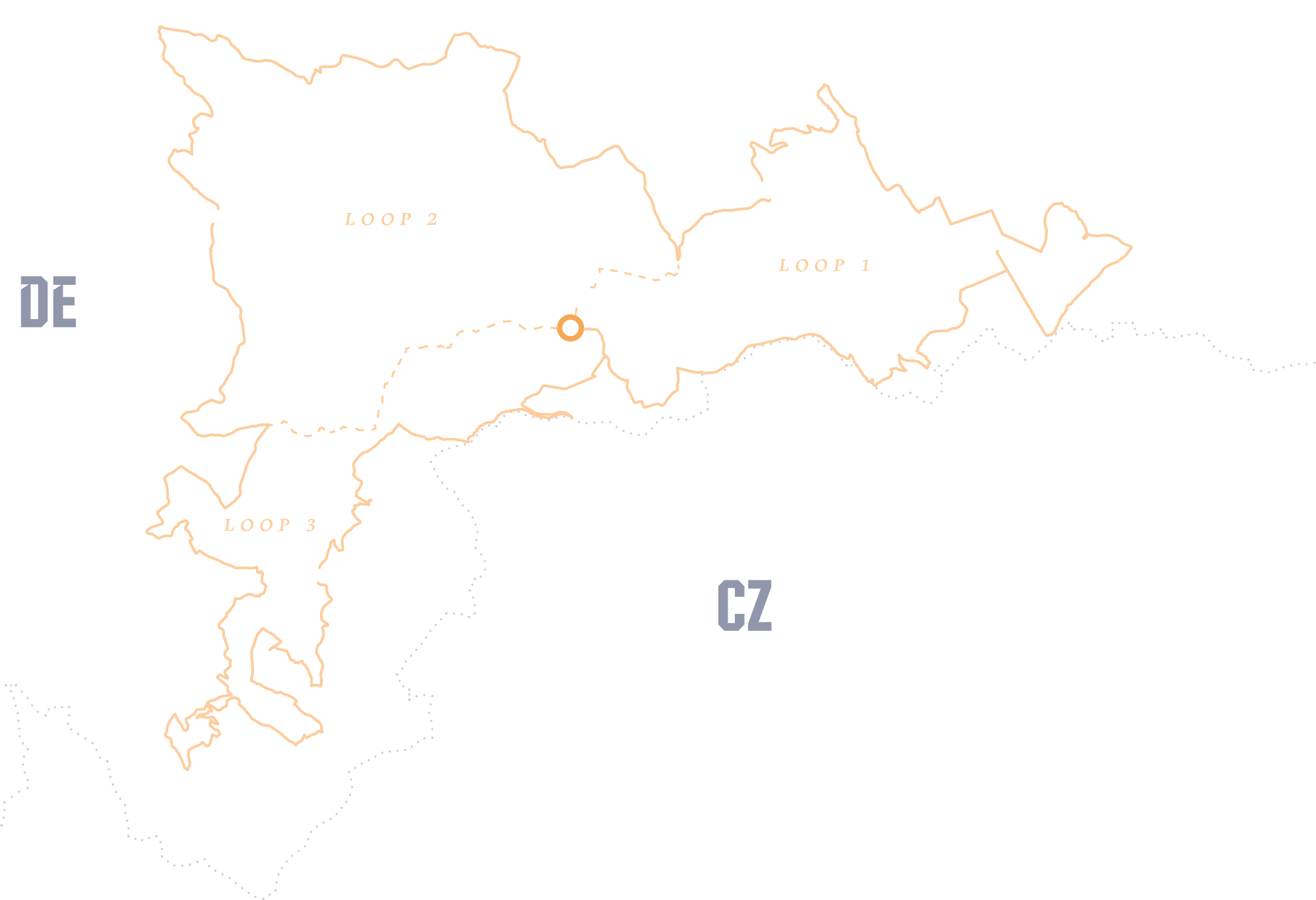 Blockline is located in the east of the Ore Mountains - between Seiffen, world famous for its wood art, and the winter sports center of Altenberg. Dresden is 45 minutes away by car. Prague is 90 minutes away and Leipzig 1:45 h. Bayreuth and Erfurt are 2:30 h each, Berlin and Magdeburg are three hours away. In the west, all stations between Mulda (Saxony) and Holzhau ski lift are available to get on the Blockline. Geising and Altenberg stations are located on the eastern side of the route.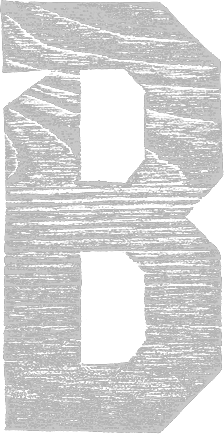 The impact of Covid on tourism is difficult to predict for all of us.
But one thing is certain: The BLOCKLINE is already waiting for you with full signposting. We are ready for you to experience the BLOCKLINE now.
Let's go, local families and visitors, give it a try: You can check out the loops here and plan your adventure here.
Enjoy the BLOCKLINE with your household, please pay attention to the Corona guidelines and stay healthy!
If we have it our way, from July onwards you will be able to try out the BLOCKLINE as a complete package, including a cool adventure guide.
Hold on to your hats, we also have great guided tours planned and the following dates already set: 29 May, 5 June, 12 June, 19 June, 26 June and 3 July - mark them in your calendar right away!
However, according to the Corona Emergency Braking Act, this will only work if the incidence levels in the county fall below 100. If that's the case, we're ready and looking forward to riding the BLOCKLINE with you.
Otherwise, if everything goes well, we are looking forward to celebrating the official opening party together with you.
On 9 July the BLOCKLINE will be officially opened in Holzhau by the invited guests.
On 10 July we will open the BLOCKLINE with a wonderful family festival in Blockhausen.
We look forward to celebrating with you and welcoming you there.