The BLOCKLINE is waiting for you – the bike adventure in the Ore Mountains.
Discover pure, pristine nature:
Where are you?
Blockline season start on 29.04.2022
Spring brings lots of sun and melts the snow. High time to start preparing for your BLOCKLINE adventure.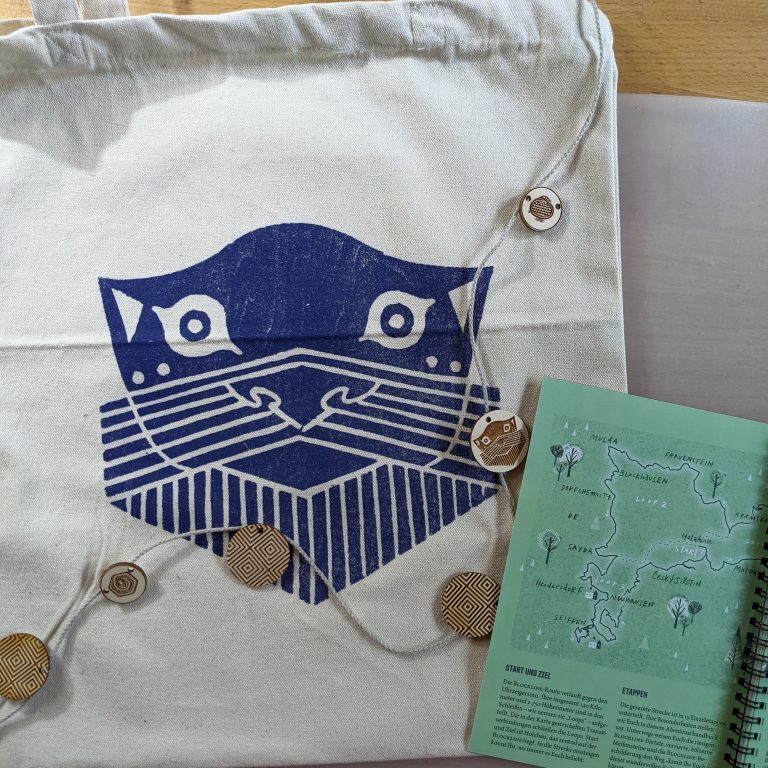 Under the eyes of the otter
Thrilling views, narrow valleys, dark forests and always water: the BLOCKLINE leads in short stages through ever-changing scenery. Ideal terrain for explorers – whether on an e-bike or a classic mountain bike.
On the wild trail
The lynx is at home here. And the red kite, the red deer and many other rare animals and plants. Discover them on the BLOCKLINE, solve the riddles and explore the landscape on your bike.
The adventure manual from the starter package takes you where the action is.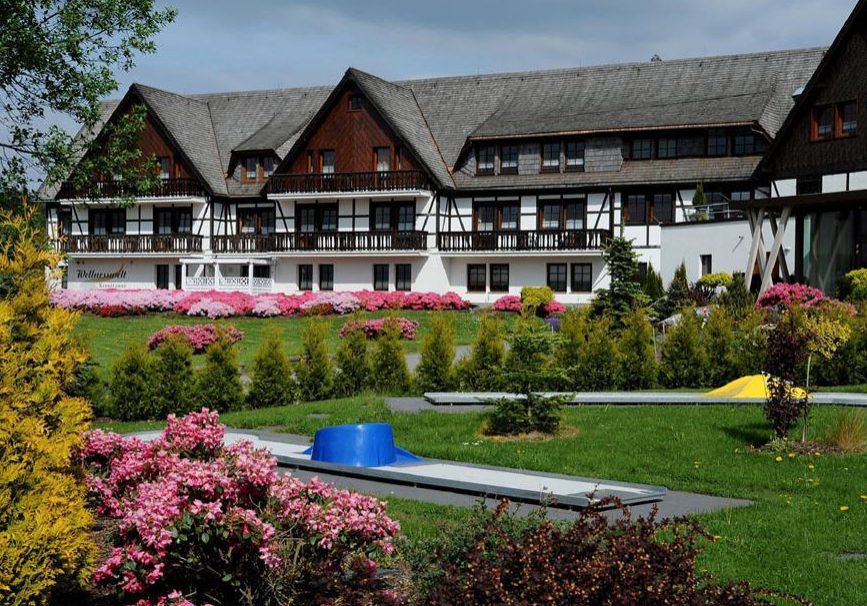 The BLOCKLINE Inns
Excellent, official BLOCKLINE hotels and guesthouses await you along the route. They are fully geared up for adventure bikers.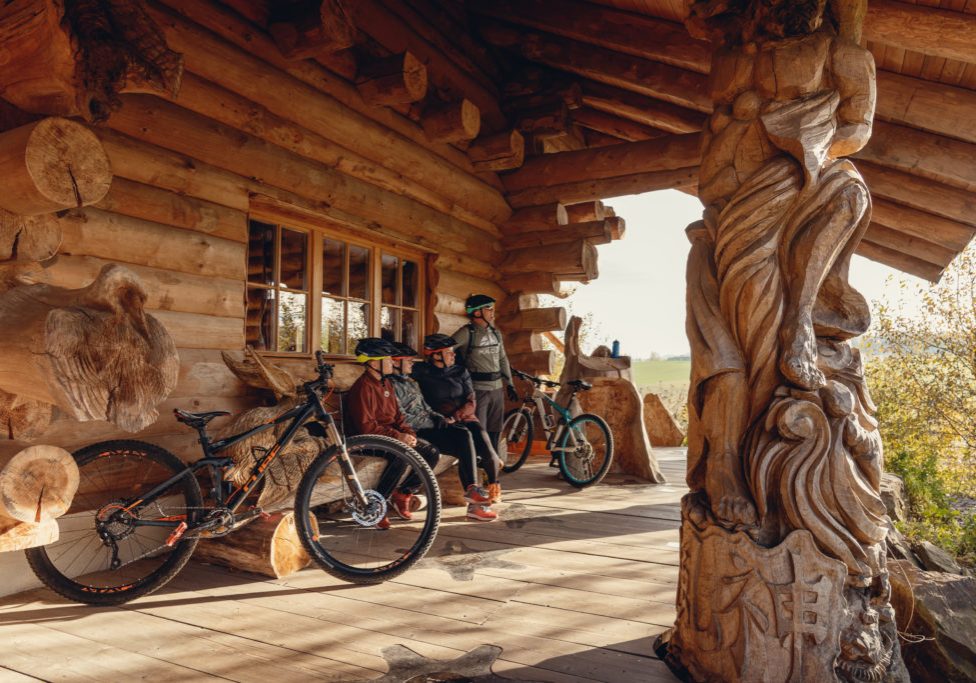 Planning in detail
A total of 140 kilometres and 2,750 metres of altitude gain against the clock­pointer­sense: plan, subdivide and discover the BLOCKLINE the way you like it: In three loops or 15 individual stages.
FAQ & Help
The answers to all the important questions about your Blockline bike adventures can be found here
.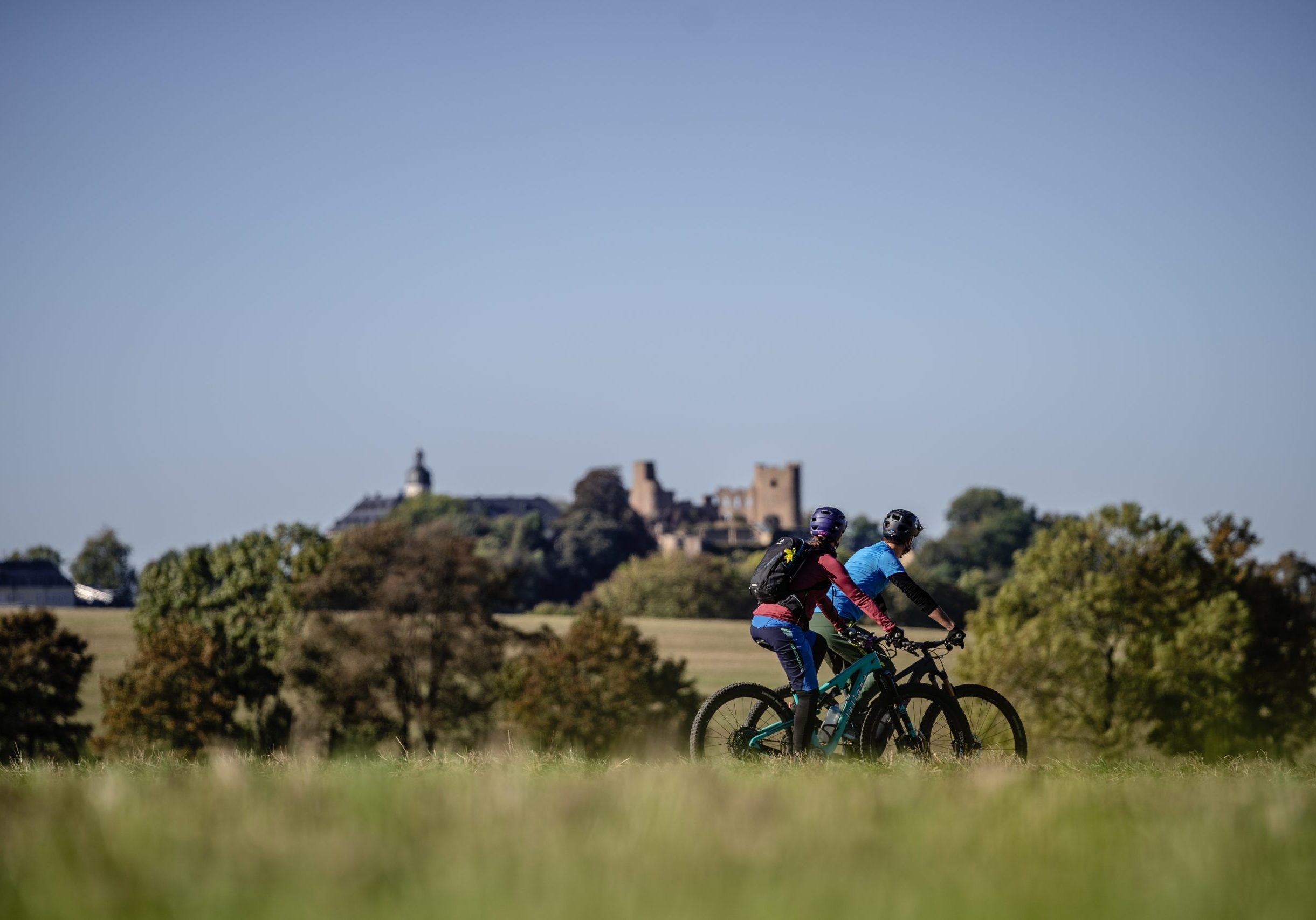 Tours & Dates
Take a look behind the scenes of the BLOCKLINE and follow one of our experienced guides on a great adventure.
News
New experiences, performances and important announcements: Don't miss any news about the BLOCKLINE!
FAQ & Hilfe
Die Antworten auf alle wichtigen Fragen rund um Eure Blockline Bike-Abenteuer findet Ihr hier.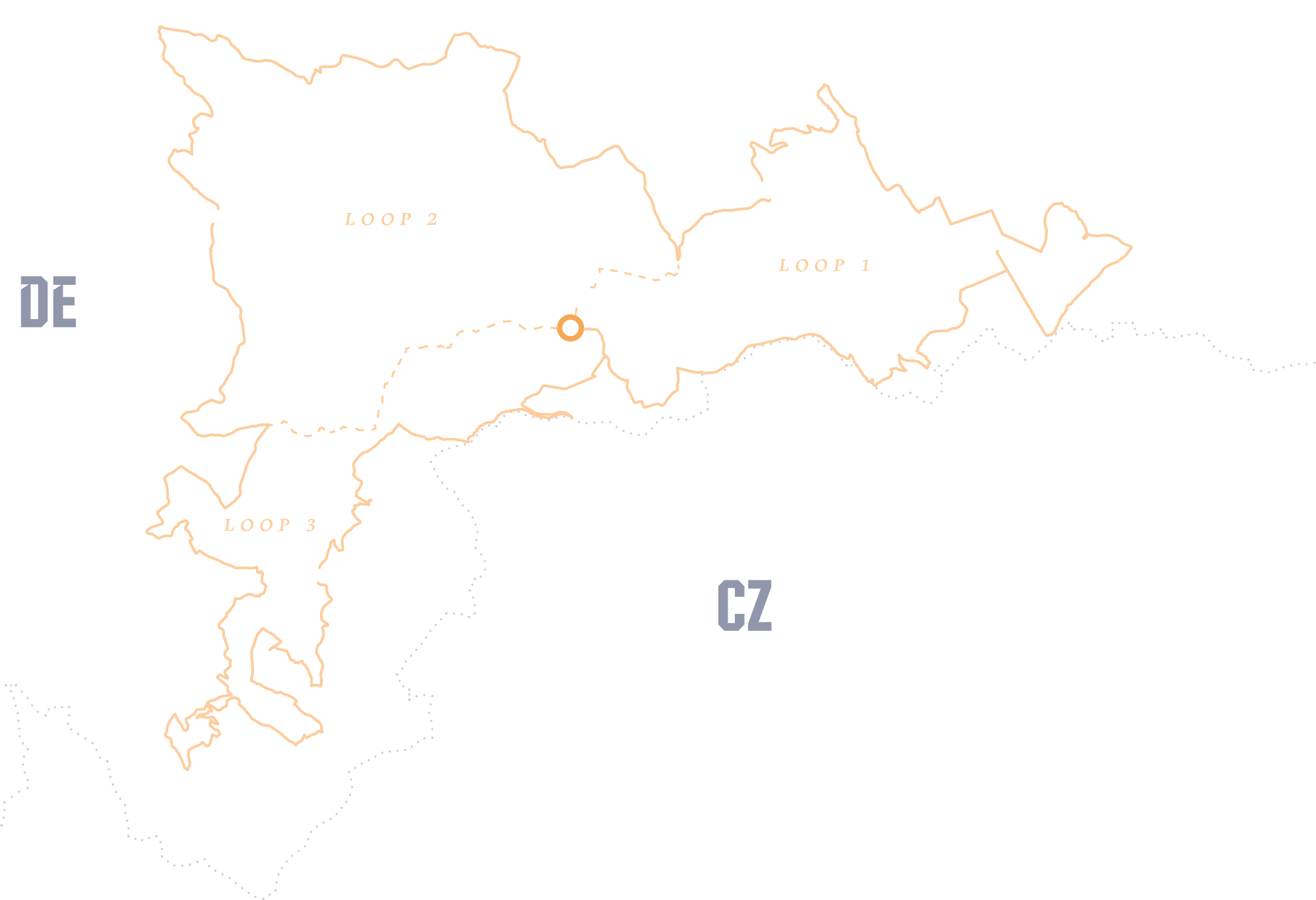 The BLOCKLINE is located in the east of the Ore Mountains and takes you through ever-changing scenery. Plan, divide and discover the BLOCKLINE, as you like it: In three loops or 15 individual stages. The lovingly designed adventure manual accompanies you from the beginning. During the tour you will be provided with exciting information about the nature and history of the Ore Mountains.
The BLOCKLINE is for everyone who wants to get out into nature and is ready to experience an adventure with their bike.